The Latest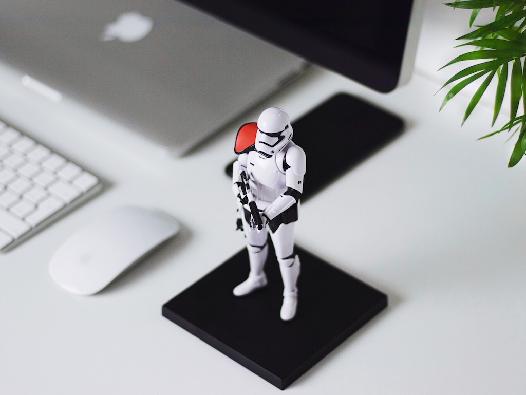 At Zumba, I implemented CSRF protection to all our state-changing user inputs. With a large and complicated site, implementing CSRF is a very tricky ordeal. There are several strategies with varying degrees of difficulty and effectiveness to consider. The real challenge, which is often not written about, is deploying it to active users with minimal disruption.
Continue reading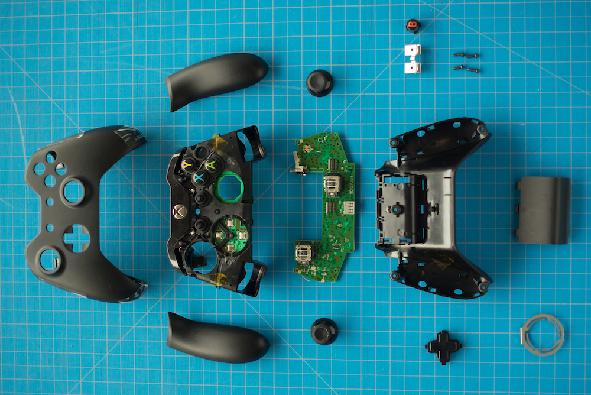 Like any hobby, the type and quality of the tool used to interact with that hobby can make or break its enjoyment. A dull knife makes cooking tedious and frustrating. So, too, can the wrong controller contribute to a distasteful experience with games.
Continue reading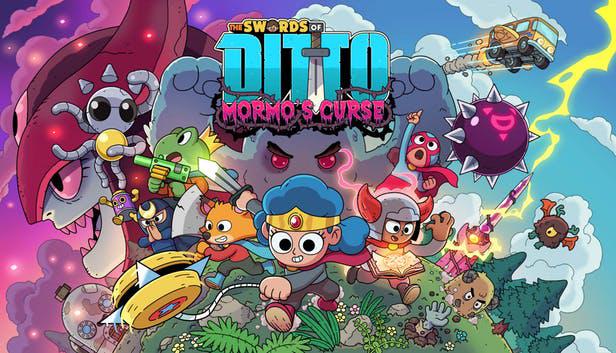 The short of it: if you take a Zelda game, replace almost all items with toy-themed objects, make it rogue-lite, and add a time-based reset loop, you get Swords of Ditto.
Continue reading


It is an unspoken rule that if you utilize something other than Wordpress for a blog that you must include an article on how it is built. This is that article. I've gone through several renditions of this site over the years starting with a custom PHP site, moving to Wordpress, Jekyll (Github pages), raw HTML, Medium, and finally what it is today: Hugo. With the history enumerated, you might be wondering, why expend the effort on changing technologies for a blog?
Continue reading


Jamestown, released back in 2011, falls under the "shmup" (Shoot em' Up) category. It is a top-down shooter hearkening to the days of Galaxians set in a "17th century" British colonial Mars. This is one of the first games that Sam and I played cooperatively.
Continue reading