The Latest

Like many engineers, I have a life-long passion for learning. I satiate this need by creating side projects that explore new concepts, languages, and tools. Some of my side projects have been successful and used by a wide audience. Of course, like many others, I also have a big list of incomplete and abandoned projects. Each project may require it's own services and other software dependencies, which over time becomes quite hard to maintain on a server.
Continue reading

Do you remember back to your school days of writing a paper, giving it a once over, and turning it in only to be surprised on return of bad editing marks? After all, I reviewed it; how did I miss so many mistakes? When we start actively writing, our brains devote more processing resources to higher-order thinking. In other words, the brain filters out low-level mundane items like spelling and grammar in favor of conveying meaning.
Continue reading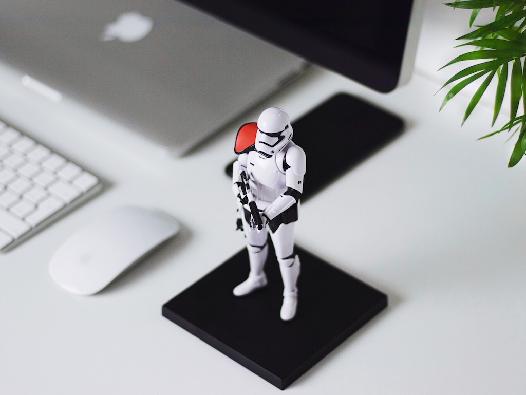 At Zumba, I implemented CSRF protection to all our state-changing user inputs. With a large and complicated site, implementing CSRF is a very tricky ordeal. There are several strategies with varying degrees of difficulty and effectiveness to consider. The real challenge, which is often not written about, is deploying it to active users with minimal disruption.
Continue reading

Ever wondered what it would be like to run a kitchen? Chaos. Overcooked 2, when playing with kids, becomes absolute pandemonium, but also incredibly fun. This game gives kids a chance to see what it would be like to be in charge, give orders, and deal with failures.
Continue reading