The Latest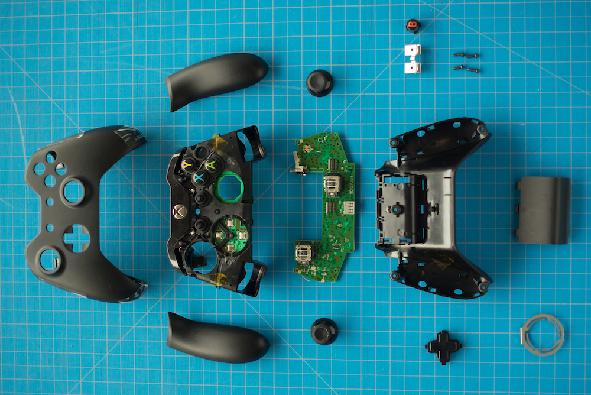 Like any hobby, the type and quality of the tool used to interact with that hobby can make or break its enjoyment. A dull knife makes cooking tedious and frustrating. So, too, can the wrong controller contribute to a distasteful experience with games.
Continue reading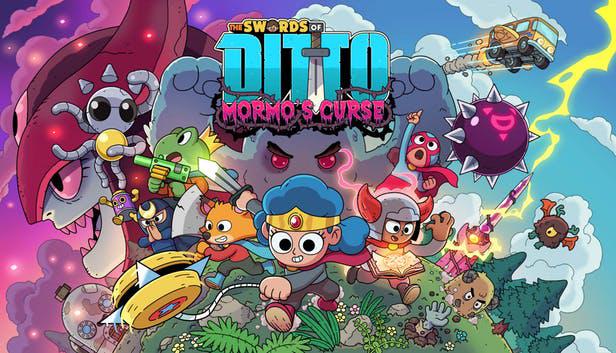 The short of it: if you take a Zelda game, replace almost all items with toy-themed objects, make it rogue-lite, and add a time-based reset loop, you get Swords of Ditto.
Continue reading


It is an unspoken rule that if you utilize something other than Wordpress for a blog that you must include an article on how it is built. This is that article. I've gone through several renditions of this site over the years starting with a custom PHP site, moving to Wordpress, Jekyll (Github pages), raw HTML, Medium, and finally what it is today: Hugo. With the history enumerated, you might be wondering, why expend the effort on changing technologies for a blog?
Continue reading


Jamestown, released back in 2011, falls under the "shmup" (Shoot em' Up) category. It is a top-down shooter hearkening to the days of Galaxians set in a "17th century" British colonial Mars. This is one of the first games that Sam and I played cooperatively.
Continue reading
Remember that old "Snake" game you had on your blue Nokia phone brick from the turn of the century? "Snakebird: Primer" is that game with inventive puzzles mixed in. It is a "sequel" to "Snakebird" with a relaxed feel and simpler puzzles for the more casual player or younger kids.
Continue reading